Five Lamps have recently reopened the sensory room with exciting new equipment, located in The Youthy on Thornaby Road.
The new equipment has enabled us to meet a variety of different needs and disabilities, one of which being autism. When ordering the equipment, we wanted to be able to identify what would suit and work for the range of different disabilities that attend our youth centre. We had a lot of input not only from the carers, but from the service users too. Our new tactile busy board and fidget toys help our children and young people with fine motor skills, as this is something they usually have difficulty with. The floor tiles and exercise ball help with gross motor skills, as this is something that can also be delayed, especially with young people who have autism. Time spent in the sensory room can improve the persons visual, auditory, and tactile processing, and now we have some fantastic therapy toys and equipment we can support and achieve so much more. This space provides a calm and relaxing environment, which helps the young people to self-regulate their behaviours as well as improve their overall wellbeing.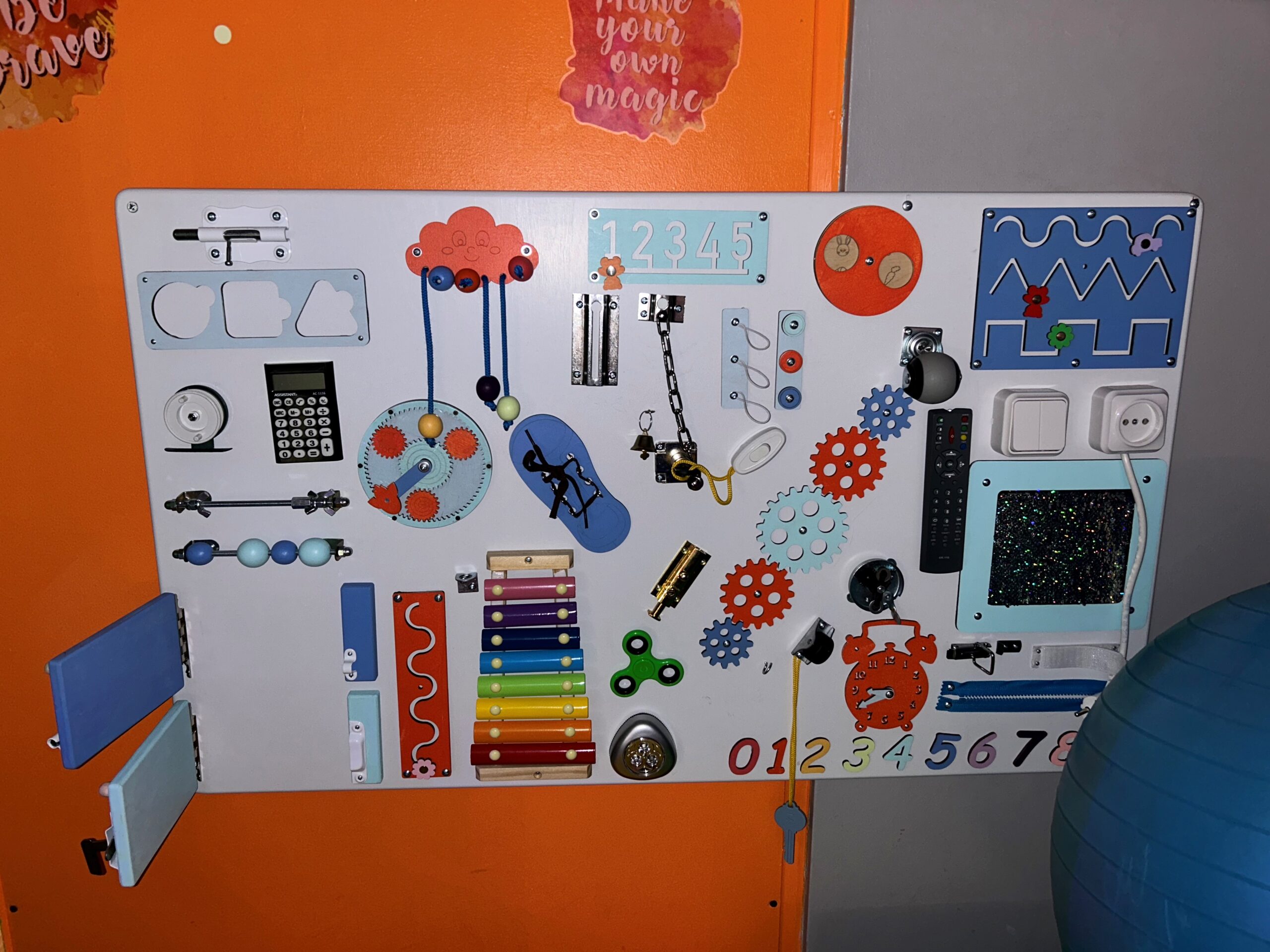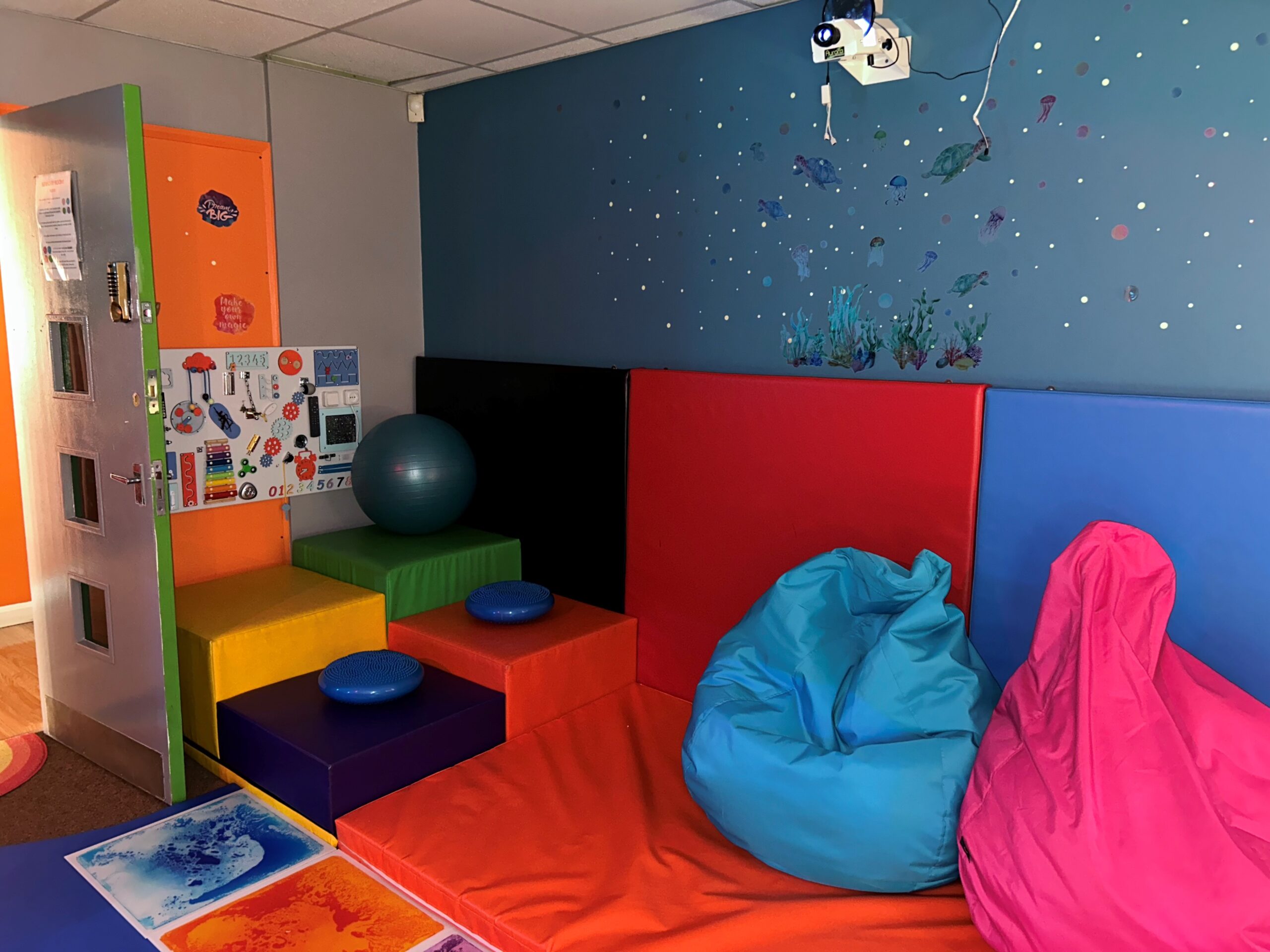 The sensory room has become an important tool within our youth service, not only for our Tuesday and Friday VIBE sessions for people with disabilities, but it is also now open on a Wednesday evening with some of our mainstream children accessing it too. This has benefited one of our young people immensely, as being a child with autism in a mainstream primary, he has never accessed something like this before. It is rewarding that The Youthy can provide a room that meets his sensory needs. The young person said that the room is "nice, cosy and calm". He also said that his favourite part is "playing with the big ball" which is a new piece of equipment and "going to sleep to the relaxing music".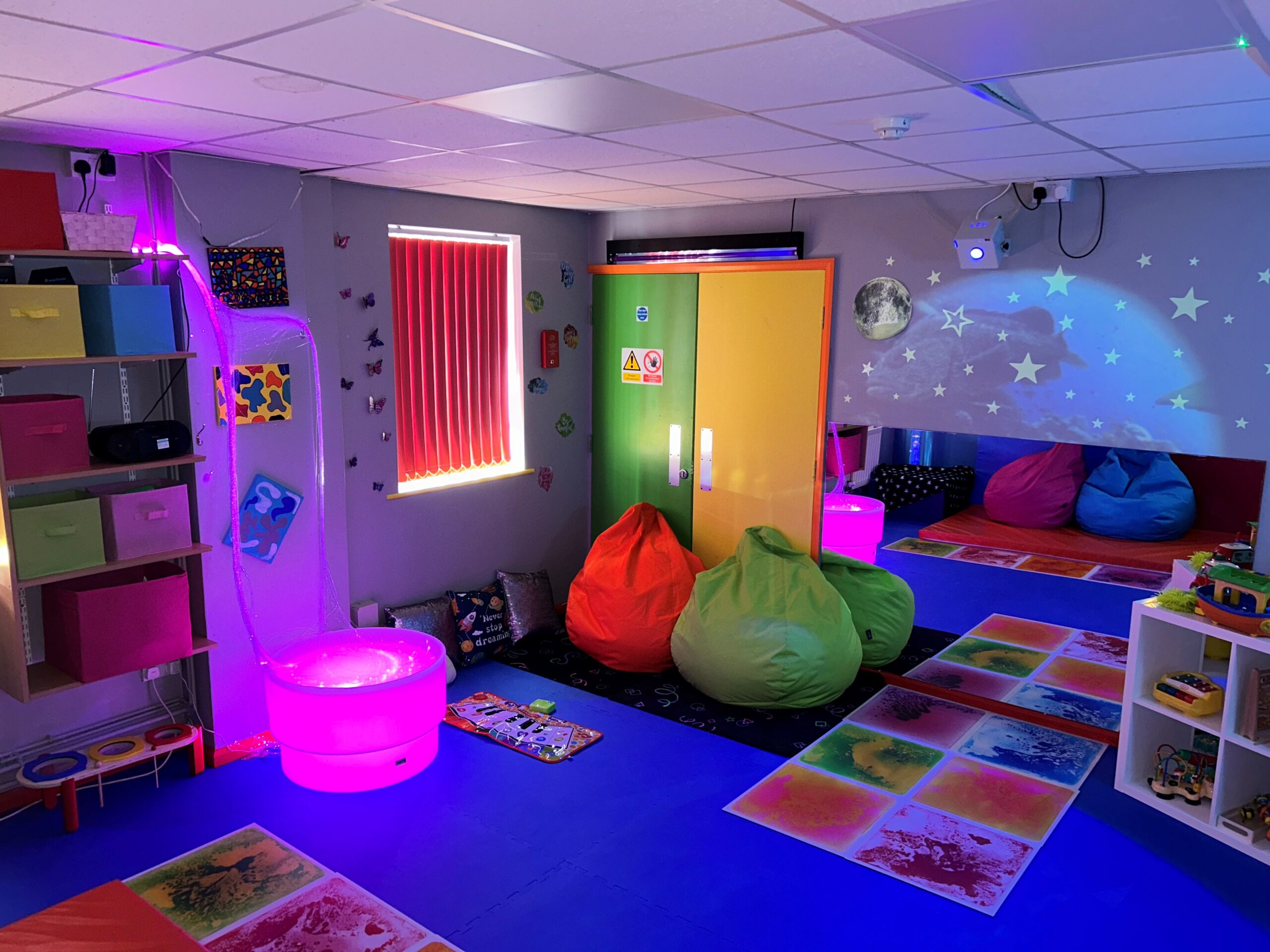 Another young person, who usually spends his whole evening on the computer during the VIBE session, has now started venturing into the sensory room. It is lovely to see the young people trying and enjoying something that is out of their usual routine. In addition to this, the sensory room has attracted lots of new people to the youth club particularly on Friday evening.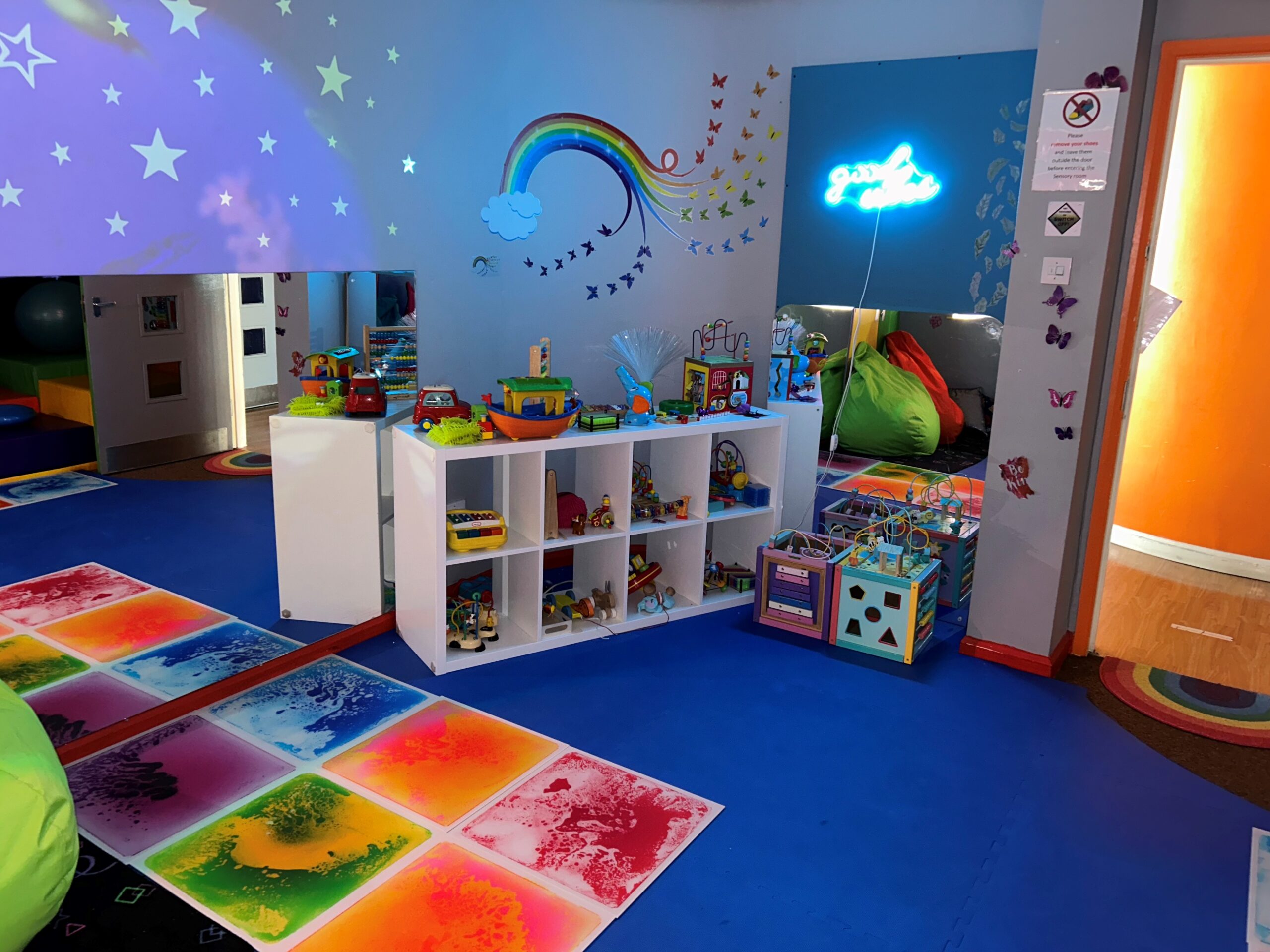 If you or someone you know would benefit from accessing our sensory room, please contact Darren Iveson, Youth Inclusion Manager, on 07894567938 or email darreniveson@fivelamps.org.uk