During the February half term, Five Lamps were able to provide 119 additional meals on top of the 119 breakfasts already provided to the young people that attend The Youthy using Food Aid funding. Due to a generous £5,000 donation, Five Lamps will be able to provide two meals to the children attending the summer HAF allowing us to battle holiday hunger.
Five Lamps deliver a HAF (Holidays Are Fun) programme in partnership with Stockton Borough Council, Catalyst and Department for Education where children between the ages of 5 and 16 years old enjoy free, fun activities at Five Lamps The Youthy. The activities include a breakfast club, free climbing wall access, street dance delivered from Urban Kaos, healthy cooking classes, arts & crafts and sports games just to name a few! To be eligible for this programme, families must be in receipt of benefits-related free school meals, in receipt of Universal Credit or experiencing financial difficulties.
Five Lamps have received a generous donation of £5,000 on behalf of a lady whose mother grew up in Thornaby and has recently passed away. Thornaby is a town with a very strong community which was close to this lady's heart as she spent numerous happy years here before moving away for employment reasons. She often visited Thornaby and reminisced fondly on the memories she made in her youth. The lady worked as a midwife throughout her life and her daughter is a retired schoolteacher, therefore, children have been a huge part of their life experiences. The donor explained to us that she has seen the life changing work Five Lamps deliver to the young people of Thornaby and would love to be able to financially support us to continue the vital projects. With the £5,000 cash donation, Five Lamps plan to not only provide a breakfast every morning during the HAF six weeks, but to provide a second meal of a packed lunch that can be taken home. This healthy lunch will contain a sandwich, juice/water, a piece of fruit, a yoghurt, energy bar and a packet crips. This donation will also help as a starting point towards the October half term breakfast and lunch.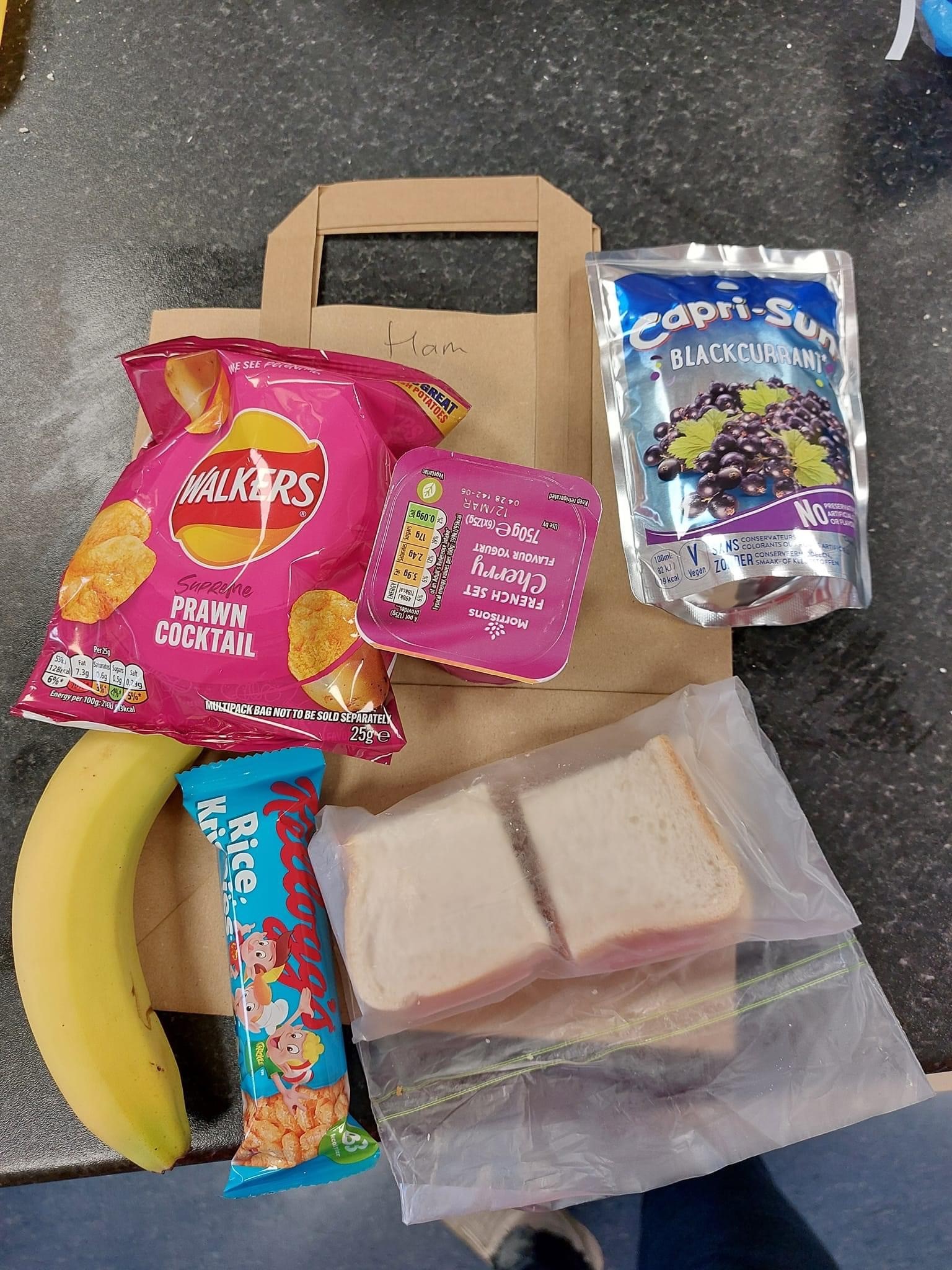 Due to the current cost of living crisis, families throughout the Stockton-on-Tees borough are struggling to feed and support their children. Five Lamps want to combat this as no child should have to go hungry and this selfless donation will allow us to make a difference. If you would like to make a donation to help us deliver our mission, please click here.
To register for the HAF, visit www.stockton.gov.uk/haf or email darreniveson@fivelamps.org.uk. Walk-ins will be accepted each morning subject to availability.